We have a long history in this community
1876 Blanshard Mutual Insurance was formed to protect farmers from loss due to barn fires.
1878 Blanshard paid its first claim.
1884 Downie Mutual Insurance was formed.
2003 Blanshard Mutual and Downie Mutual amalgamated to form Tradition Mutual Insurance Company. Since then we've continued to protect our community with insurance products and personal service.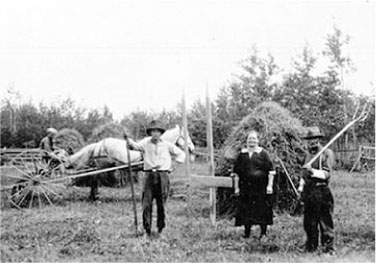 Finnish farmers in Canada, 1926
Agricultural representative Photograph Albums,
Archives of Ontario, 10019306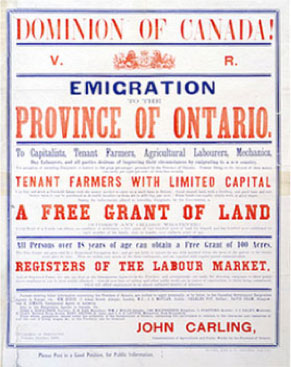 Beginning in 1869, Government advertising programs were created to encourage people to settle in Ontario. Through the use of pamphlets, posters, and very persuasive agents, immigrants from United Kingdom, Europe. and the United States were drawn to Ontario for the free land and hope for a better future.
Department of Immigration
Archives of Ontario Poster Collection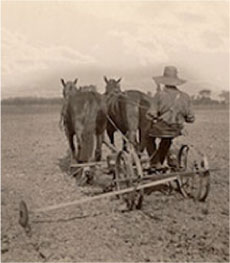 Planting with a dual seeding machine. 1919