CONTACT A TRADITION MUTUAL INSURANCE BROKER TODAY
Tradition Mutual products are sold through our own insurance agents and brokers as well as these experienced and local insurance brokers: Zehr Insurance Brokers, St. Marys Insurance Group Inc. and Strong Roots Insurance Brokers Ltd.
ST. MARYS INSURANCE GROUP IS SMALL ENOUGH TO CARE, BUT LARGE ENOUGH TO COMPETE
St. Marys Insurance Group has been helping people get the right insurance coverage for more than 50 years. Independent and locally owned, SMIG is proud to serve customers who are also their friends and neighbours. That's why SMIG brokers use their resources to support the local community, as a great place to live, work and play.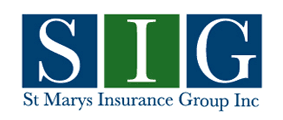 47 Water St. S., Box 820
St. Marys ON, N4X 1B5
Phone: 519-284-1900
Toll Free: 1-800-810-7475
STRONG ROOTS INSURANCE BROKERS IS PASSIONATE ABOUT SIMPLIFYING INSURANCE FOR YOU.
Strong Roots Insurance Brokers Ltd is a new, locally owned business staffed by seasoned insurance professionals. Offerings range from personal to commercial, allowing for tailored solutions that match your unique needs. Their approach to insurance focuses on Personalized Consultation, Comprehensive Coverage, and Hassle-Free Comparison.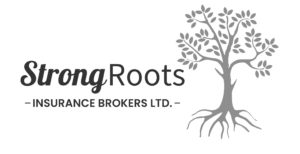 Office space coming soon!
Phone: 519-807-0170
info@strongrootsinsurance.ca
https://strongrootsinsurance.ca
ZEHR INSURANCE BROKERS IS A FULL-SERVICE INSURANCE BROKERAGE THAT FOCUSES ON CUSTOMER SATISFACTION
Zehr Insurance Brokers Limited protects what matters to you. Horace J. Zehr established the firm in 1954 in New Hamburg, Ontario. Today Zehr has offices throughout Waterloo Region, Oxford County, Perth County and Huron County, along with wide representation in the balance of the province of Ontario. But their focus is still the same: act on the clients' behalf first, providing honest, reliable and dedicated service. Zehr also gives back to the community through sponsorship of Brain Injury Canada and its Helmets for Life campaign.

1-800-667-1802 (After Hours Claims: 1-800-267-5540)