Farming is our history, and what we know best
Farming is where it all started for us; and it is still the line of business that we are passionate about. Local farmers are one of the largest contributors to our local communities, and it is important that we can help protect you from losses that impact your business. Whether you have a large farming operation, a hobby farm or cash-crop we have coverage to suit your needs. We offer extensive coverage for all types of buildings, machinery, liability, livestock and harvested crops as well as providing income protection coverage in the event of a loss.
We have agents who are focused on Agriculture, they are farmers too and they understand what is important to you and together with you they can help tailor a package that gives you the peace of mind you need so you can focus on your business.
Our Farm Insurance Packages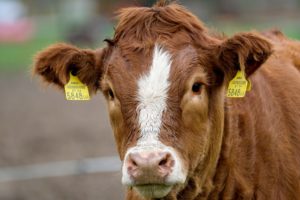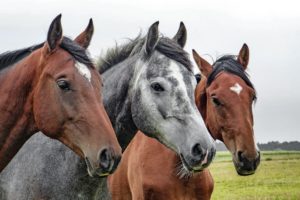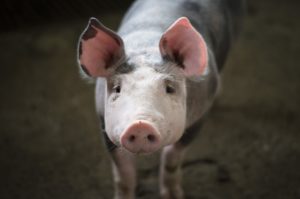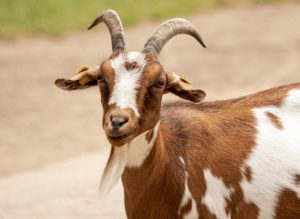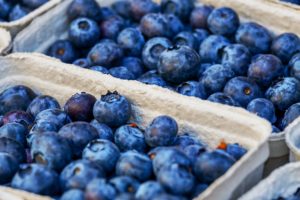 Additional Farm Insurance Coverage to Consider:
Farm equipment and machinery
Farm Buildings
Produce
Farm Earnings
Semen and Embryo
Non-Owned Livestock
Farm Drones
Increased Farmers Liability
Please note the information found on this page and site are just for general informational purposes and not meant to be part of any contract. Please speak to a licensed agent for advice regarding your insurance.